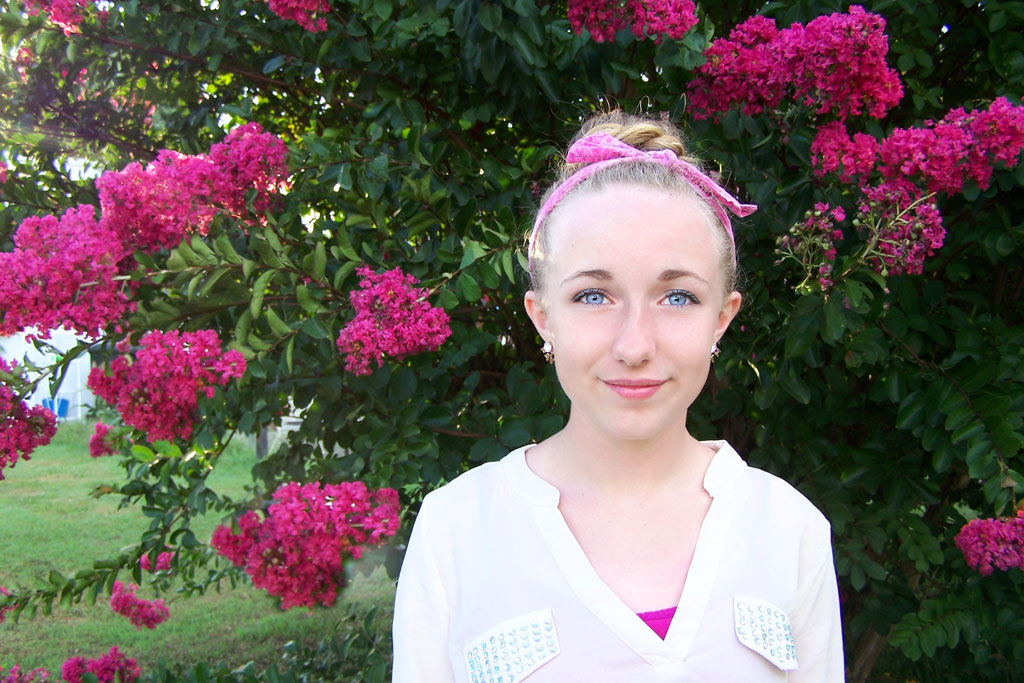 From JoJo
My name is JoJo, and I am a 16 year old singer. I have been into music since before I could even walk and talk. My dream is to become a famous, and even more inspirational singer to young girls (and guys), and to show others that no matter what and no matter their trials, they can achieve their dreams.
I found out about 6 months ago I have a condition called Celiac disease. It's made things very difficult, but God has helped me through it all! My inspirations have been Colbie Callet, Christina Perri, and Bruno Mars. They have inspired the style of music I like.
I write my own music and have been playing guitar for almost two years now. My mom and dad have really been the ones who have helped me get this far and without them I know I would not be where I am today! I perform all over the town I live in, Sevierville Tennessee. I want to be a singer/songwriter and artist.